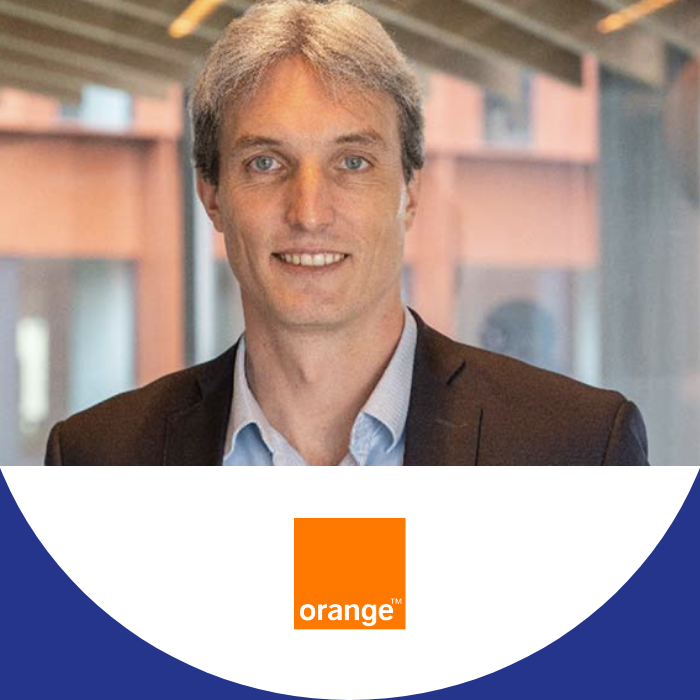 Orange has announced the appointment of Nicolas Drouillet as Director of Orange Grand Sud-Est, succeeding France Heringer.
With a strong background in various fields, 44-year-old Nicolas Drouillet had been working at Orange since 2004 before being promoted to lead this division, which has 14,000 employees across the Auvergne-Rhône-Alpes, Provence-Alpes-Côte d'Azur and Corsica regions.
In his new role, Nicolas Drouillet will be responsible for maintaining Orange's leadership in telecommunications networks, overseeing the modernization of high-speed fixed (fiber) and mobile (5G) networks, as well as developing Orange's economic, social, and societal performance in the region.
In addition to that, he will be responsible for ensuring Orange's integration into the economic and institutional fabric of the region.
Nicolas Drouillet holds a degree from Centrale Supélec and a Master's degree in Telecom from the University of Wollongong (Australia). He also received leadership training at INSEAD in 2018 and participated in the Orange Program in collaboration with HEC Paris in 2022.
As one of the leading telecommunications operators in the world, Orange has 136,000 employees, including 75,000 in France. With a revenue of 43.5 billion euros in 2022, the group served 287 million customers by the end of 2022, including 242 million mobile customers and 24 million fixed broadband customers.
Nicolas Drouillet stated, "We collectively aim to deploy, innovate, and invest in the best technologies to address the performance, security, and resilience challenges of our customers. Fundamentally committed to customer satisfaction, we will continue to strengthen the quality of service of our offerings in various markets, both for consumers and businesses. To achieve this, we will rely on the implementation of our new corporate model, where social and environmental responsibility, as well as operational excellence, will be at the heart of our ambitions."
---
IT news – Nice Côte d'Azur France