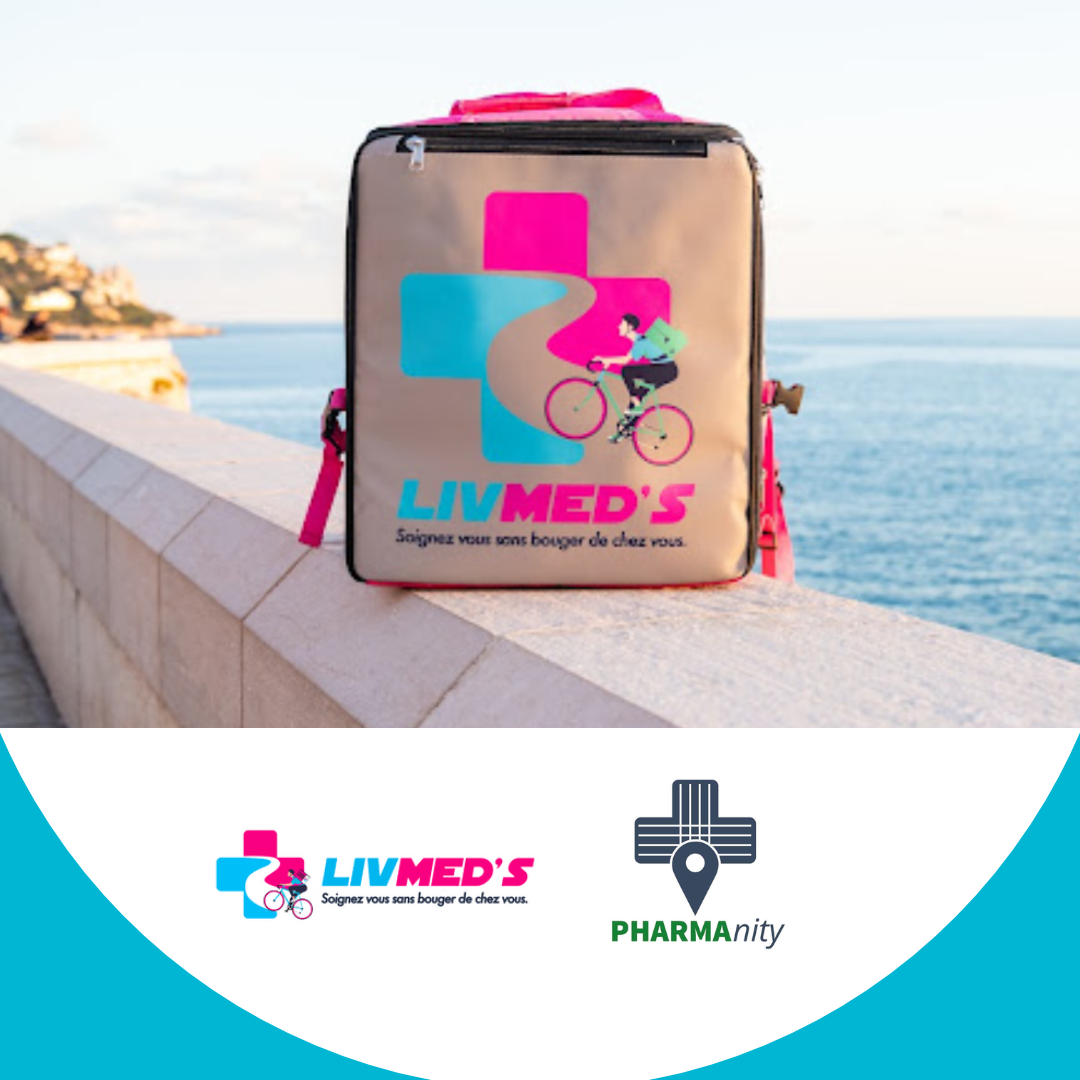 Pharmanity, founded in 2013, provides technology to over 2,300 pharmacies and their partners to help them transition to the digital age. Its platform enables pharmacies to cater to increasingly connected patients and provides real-time availability of products at local pharmacies.
This acquisition strengthens Livmed's service offering and position on a growing market that is attracting investors' attention.
The eight employees of Pharmanity will join the sixty-strong Livmed's team, which plans to recruit an additional twenty employees this year.
Livmed's application allows customers to order medicines and parapharmaceutical products from partner pharmacies, which are delivered to their doorsteps by one of the 15,000 couriers registered on the Livmed's platform. The app supports real-time communication between healthcare professionals and patients, and Livmed's environmentally friendly delivery options include bicycles, electric scooters, and hybrid vans for nursing homes.
Livmed's CEO, Talel Hakimi, is confident that this acquisition will enable the company to add new features to its platform, such as real-time medication tracking, and to expand its reach through partnerships with insurers and mutual funds.
" The acquisition of Pharmanity enables us to add new features, including real-time medication tracking. With Livmed's, you can instantly check the stock of partner pharmacies nearby and find your medication at a glance, without the risk of interrupting your treatment plan. Since our launch, during the midst of the pandemic, our mission has been to make healthcare more accessible than ever before.."
For Samuel Mottin, Pharmanity: : "The complementarity of our know-how and the pooling of our resources will enable us to better support pharmacies in their digital transformation. We bring expertise of more than 10 years in e-health, including real-time product referencing and other services that will complement the services offered to patients and pharmacists."
The acquisition of Pharmanity is a key step in establishing Livmed's as a major player in the medicine delivery market and pharmacy digitization.
---
Startups News Nice Côte d'Azur