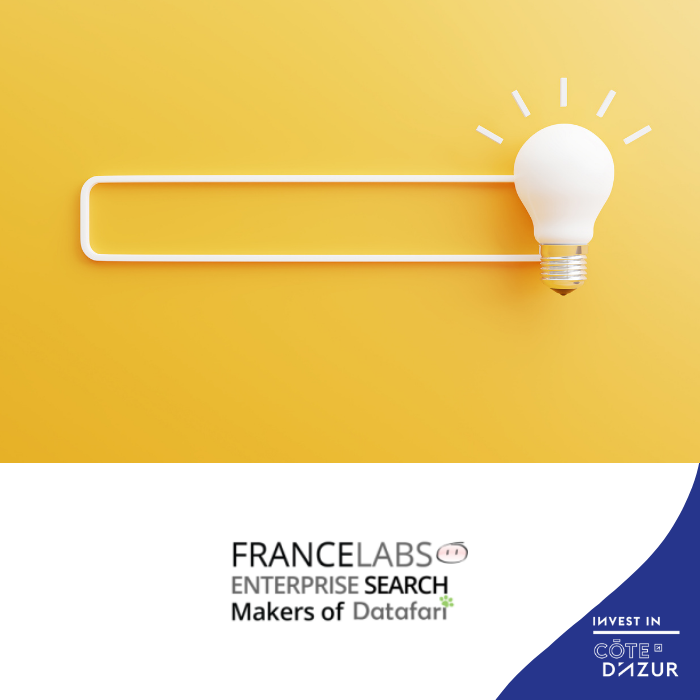 The enterprise search engine Datafari, created by France Labs and based in the Nice Côte d'Azur Metropolis, is making its entry into the German market through a strategic partnership with SHI, a German IT consulting and development company specializing in search engines. This collaboration will facilitate Datafari's expansion and establish its presence in the German market, benefiting from SHI's expertise in search engine technologies.
Since its establishment in 2015, Datafari has played a crucial role in federating knowledge within enterprises by centralizing data through a unified interface for employees. After successfully establishing partnerships in France and England a few months ago, France Labs continues its expansion by entering the German market in collaboration with the IT services company SHI. This move demonstrates France Labs' commitment to further growth and international presence, leveraging the expertise and market reach of SHI in Germany.
Renowned for its expertise in search engines, both open source and proprietary, SHI provides a comprehensive range of services. These services span from design and architecture to optimization workshops and support. As part of this collaboration, SHI will be responsible for conducting joint marketing campaigns and offering its consulting, development, and support services.
Andreas Steber is the CEO of SHI,, emphasizes the complementarity of this partnership, stating, "Our expertise, solutions, and technologies that we offer to our clients are all focused on open-source software in the search domain. It seemed natural for us to add Datafari to our portfolio of solutions, given its end-to-end value proposition."
As for Cédric Ulmer, President of France Labs : "The German market is the largest market in Europe, so we wanted to establish a presence there. However, we didn't want to deploy our internal teams on long-term projects because we don't aim to be an IT services company. This collaborative approach allows us to focus on our core business – the development of the Datafari solution. SHI is the leader in Germany when it comes to integration and development in open-source search technologies, so we are delighted about this partnership."
---
IT – Nice Côte d'Azur