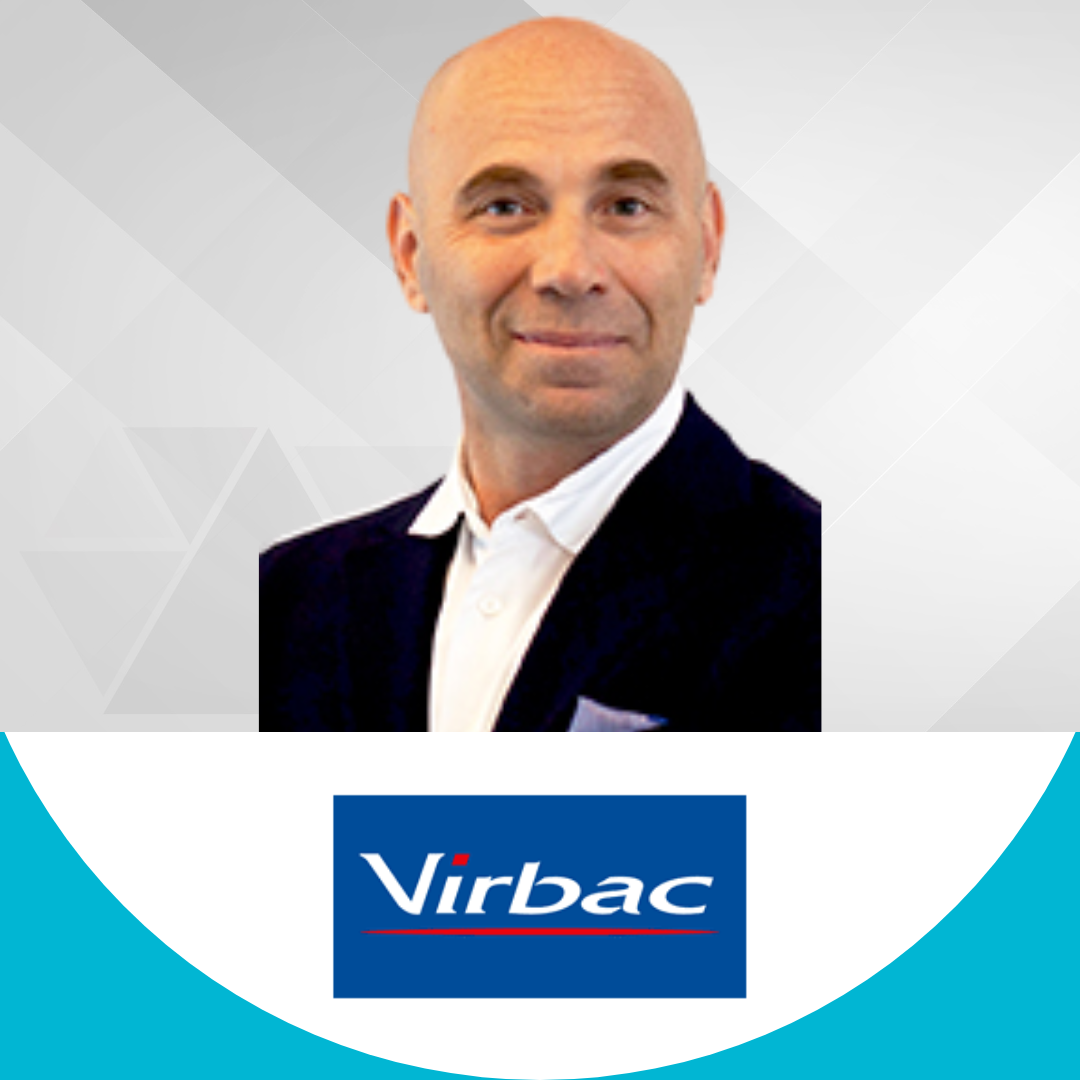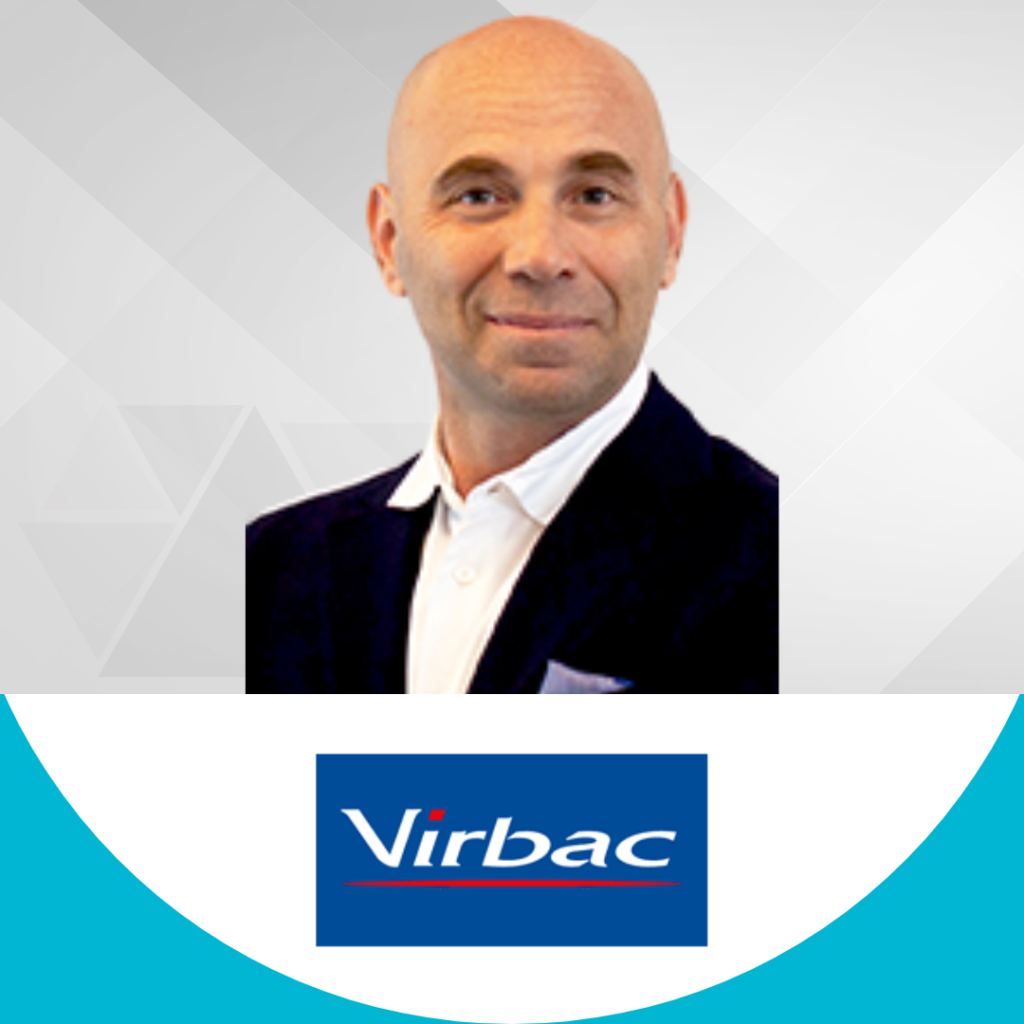 Virbac officially announces the appointment of Giovanni Abruzzini as the new President and CEO of Virbac North America, effective from March 27, 2023. His primary objective will be to develop the company's North American commercial activities in accordance with the overall strategy of the Virbac group.
Giovanni Abruzzini, who has extensive experience in the healthcare sector, will be tasked with increasing Virbac's visibility in the North American market by increasing its market share.
He will work closely with local teams to accelerate existing initiatives and focus on penetrating the market for pets and livestock health to achieve sustainable and profitable growth.
In this regard, improving the overall margin of Virbac's products will be a priority for Giovanni Abruzzini. Particularly, he will focus on the profitability of the St. Louis site .
Giovanni Abruzzini will report directly to Sophie Favini, Director of Global Commercial Operations. Sophie Favini has expressed confidence in Giovanni Abruzzini's abilities to accelerate the commercial development and improve the profitability of Virbac's activities in North America. "She believes that Giovanni will bring his experience, skills, and energy to give the company the visibility and critical mass it needs to succeed in this market.
Giovanni Abruzzini, who holds a degree in commerce and economics from the University of Rome, has worked at Johnson & Johnson for over 26 years, holding various leadership positions in Italy, France, Sweden, England, and the United States. Before joining Virbac, he served as Vice President of Johnson & Johnson Med Tech since 2019.
---
Healthtech – Biotech Nice Côte d'Azur