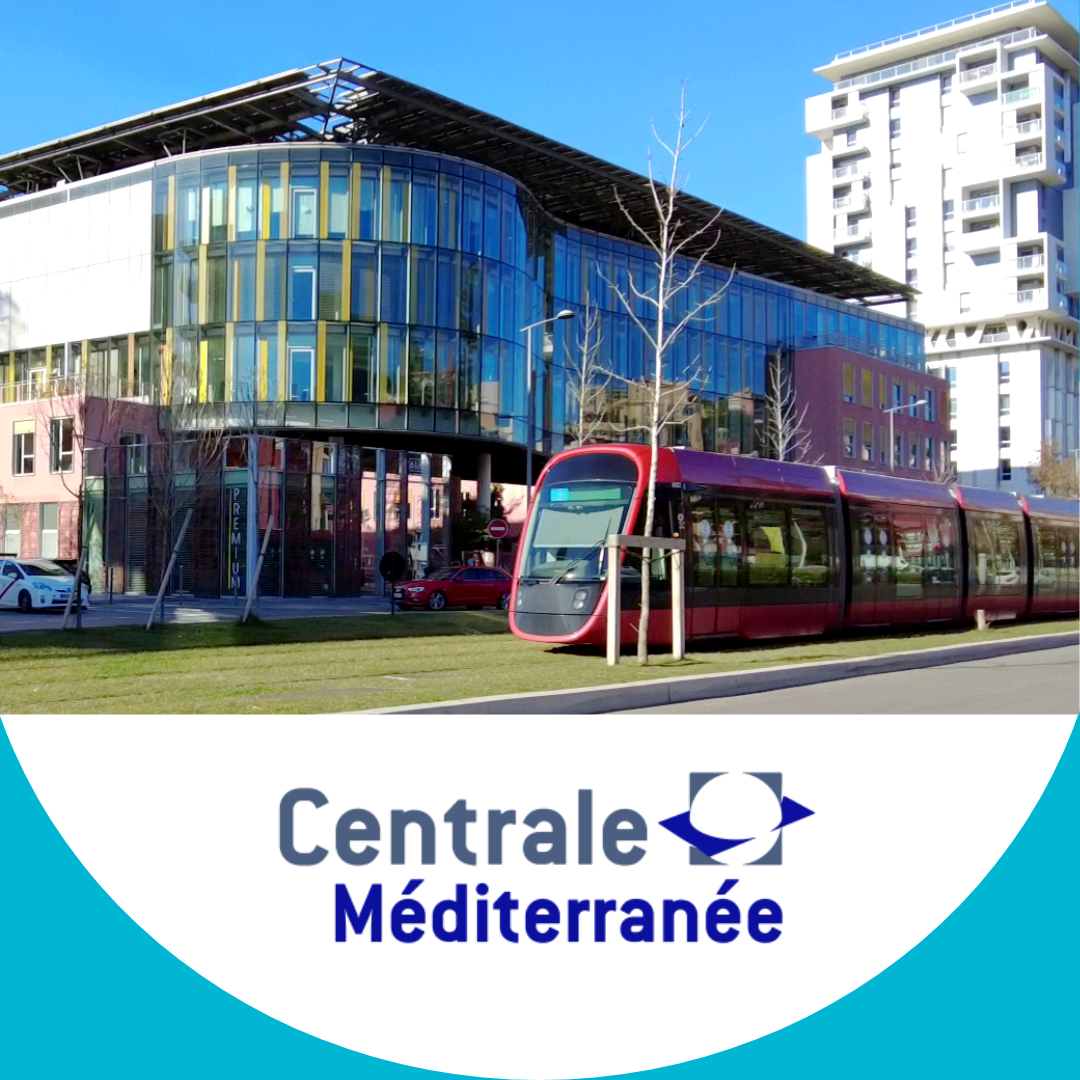 Prospective students and their parents are invited to ask any questions and interact with the Bachelor's team during a virtual meeting scheduled on March 2, 2023 at 6:30 pm via videoconference, just before the deadline for submitting applications on Parcoursup.
The Bachelor's degree program in "Responsible Engineering and Digital Transformations" includes a small class size (25 students), a pedagogical approach focused on fundamental sciences, applied sciences, economics, management, and humanities.
The program explores four key themes relevant to the industry of the future throughout the curriculum: "connected city," "data and representation of the world," "new technologies, health, and living," and "industry of the future and transformations."
Students will have to complete an internship in a company or research laboratory, as well as a mandatory international mobility of 2 to 3 months, providing them with a practical professional experience. The third year will take place in work-study program with a company throughout the academic year, thus promoting immediate professional integration.
This Bachelor program follows the trademark of Centrale, a public engineering school built on the quality of teaching, the strong scientific foundation of the program, and the competency-based approach. By joining the Bachelor program, students will become part of the school's network and its alumni, as well as a rich and formative associative life.
This high-level three-year degree will meet the significant engineering needs of employers in the South region, particularly in intermediate-level positions and operational team management.
Graduates of the Bachelor's degree in "Responsible Engineering and Digital Transformations" will have many professional opportunities. The most studious students will have the opportunity to continue their studies in engineering through a selection process for an engineering school curriculum or a university master's degree program.
Centrale Méditerranée is being launched in Nice
---
Higher Education Nice Côte d'Azur