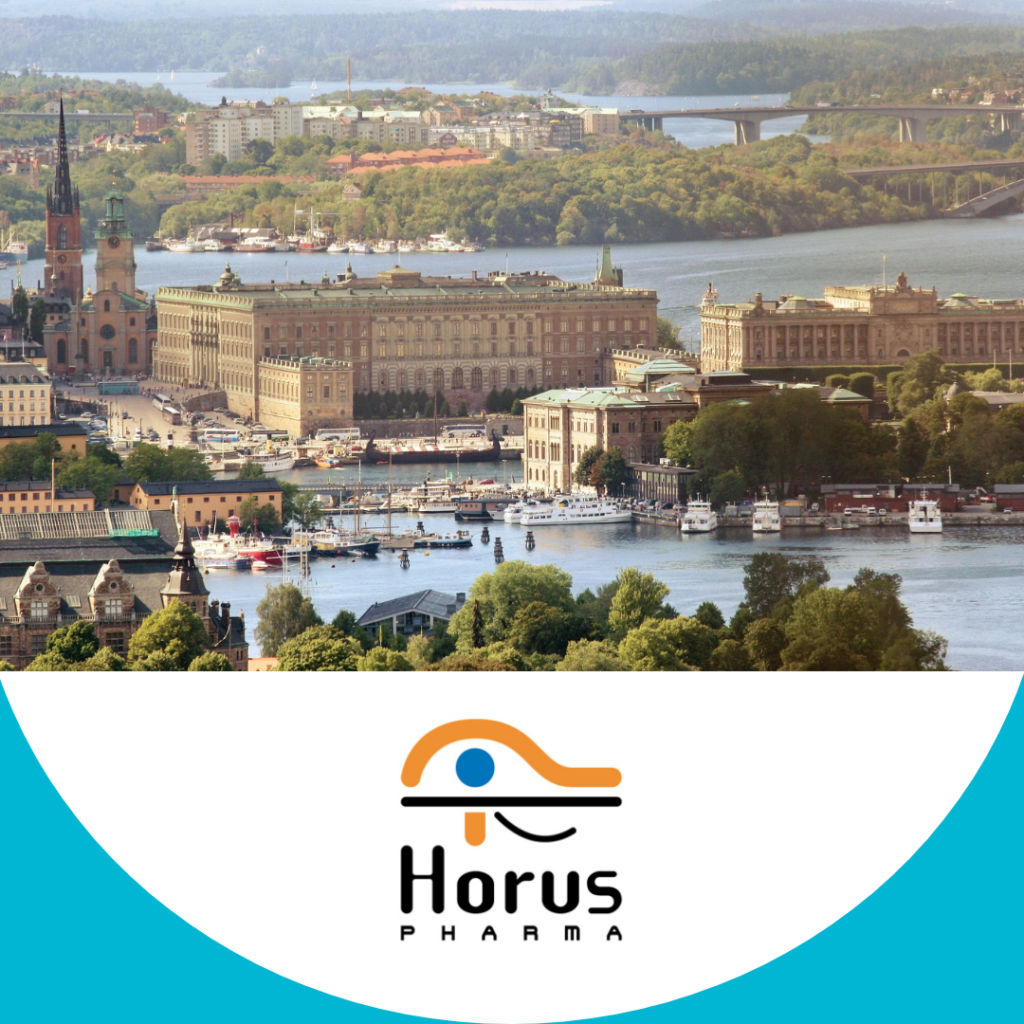 The independent laboratory, based in the Nice Côte d'Azur Metropolis, Horus Pharma, is continuing its European expansion by opening a subsidiary in the Nordic countries.
Based in Stockholm, Horus Pharma Nordic will cover Sweden, Norway, Finland, and Denmark.
Horus Pharma specializes in ophthalmology and develops, patents, and markets preservative-free products and solutions for the care of the eyes and eyelids.
The full range of Horus Pharma products, including medical devices for the treatment of glaucoma, allergies, inflammation, dry eye, surgical and peri-surgical solutions, as well as cosmetic products for eyelid hygiene, will gradually become available in the Nordic market over the next year.
The French laboratory is already present in Spain, Benelux, and Switzerland.
Horus Pharma is also committed to protecting the environment through its Eco'Ophtalmo program, which aims to reduce its ecological footprint and raise awareness among ophthalmologists about the environmental impact of medical practices.
The group strives to develop environmentally responsible initiatives, such as the environmental and social commitment to achieving plastic neutrality and the development of FSC certified recyclable packaging.
Claude Claret is the CEO and co-founder of Horus Pharmahas stated, "I am proud of our growth and expansion in Europe, which now includes the Nordic countries. Our ambition is to play a key role in the Nordic countries by bringing advanced solutions to ophthalmologists and their patients."
Johan Marlowe, General Manager of Horus Pharma Nordic, stated that he is "honored to embark on this mission with Horus Pharma" and is committed to meeting the expectations of the Nordic market by offering innovative solutions to optimize patient care.
Source: Horus Pharma press release
---
Healthtech News – Nice Côte d'Azur