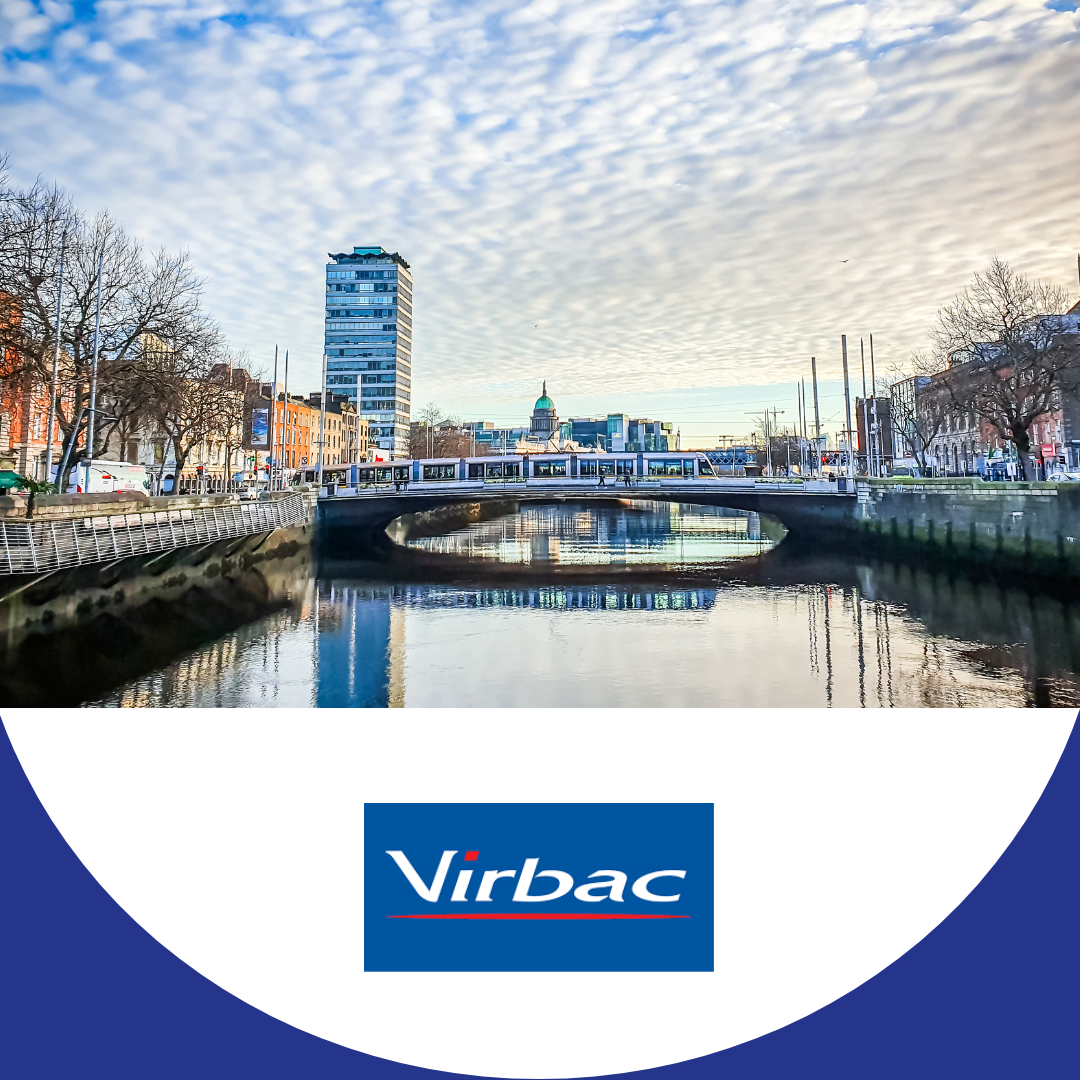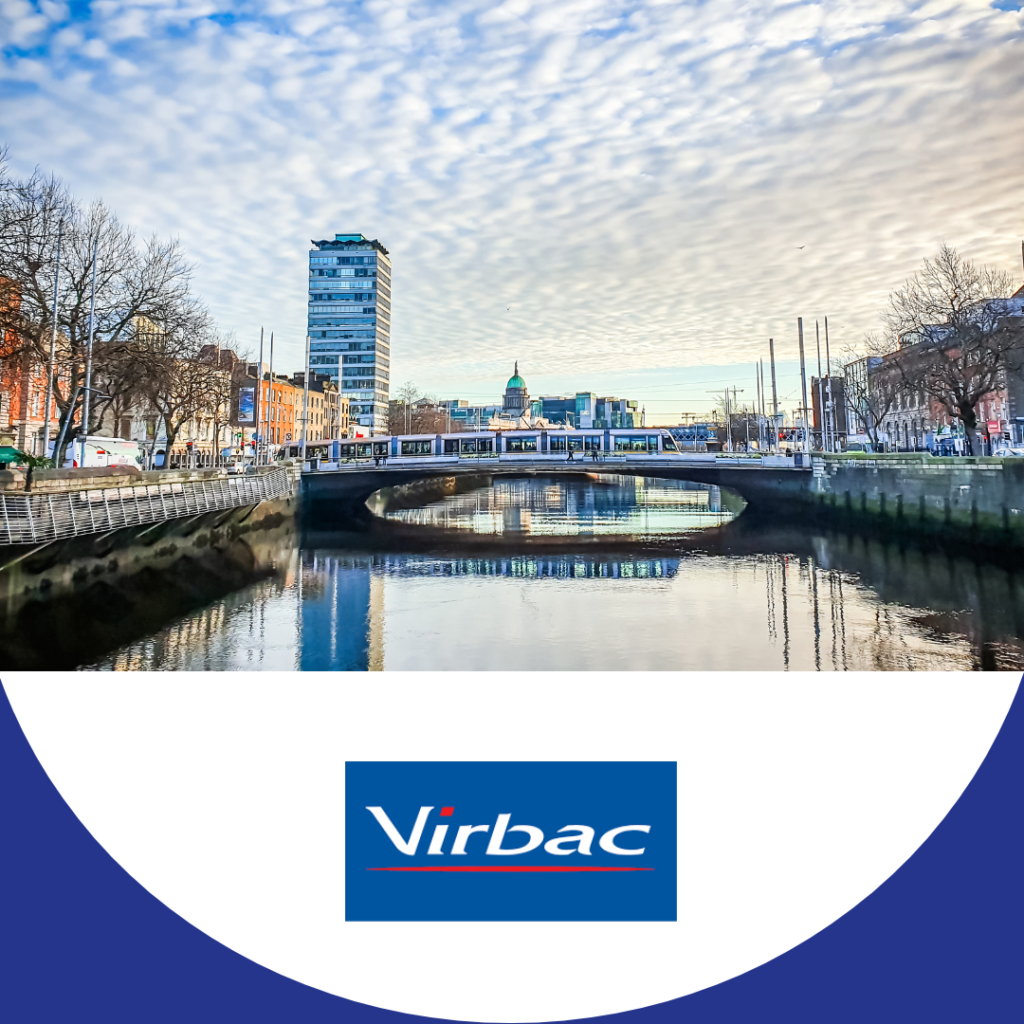 Virbac announces the completion of the creation of Virbac Ireland on January 1, 2023. This is its 34th subsidiary.
For many years present in Ireland through local distributors, the veterinary pharmaceutical laboratory Virbac now aims to expand its range of products and optimize distribution by creating its own subsidiary.
The animal health market in Ireland, mainly dominated by cattle farming, has experienced considerable growth over the past five years, with an estimated market size of €240 million (Kynetic Data – February 2023).
The number of dogs and cats in the country is also increasing, with a relatively high rate of medicalization compared to other markets.
Despite the growth of the companion animal segment, Virbac is experiencing greater success in the ruminant market with its brands Multimin and Bovigen Scour.
However, the new subsidiary aims to expand the product and service portfolio while improving the overall margin of the company.
The agile structure designed for the subsidiary will enable Virbac to collaborate with local partners by adapting its strategies according to the needs of the market.
Charlotte Covell, General Manager of Virbac United Kingdom and Ireland, explains : "By creating this subsidiary, our strategy is to support the growth and new typology of the market as closely as possible to the needs of our local customers and partners, by expanding our product portfolio and services (with a focus on the pet segment) while improving our overall margin. With this in mind, we intend to expand our sales team and create specialized roles."
---
International – Nice Côte d'Azur