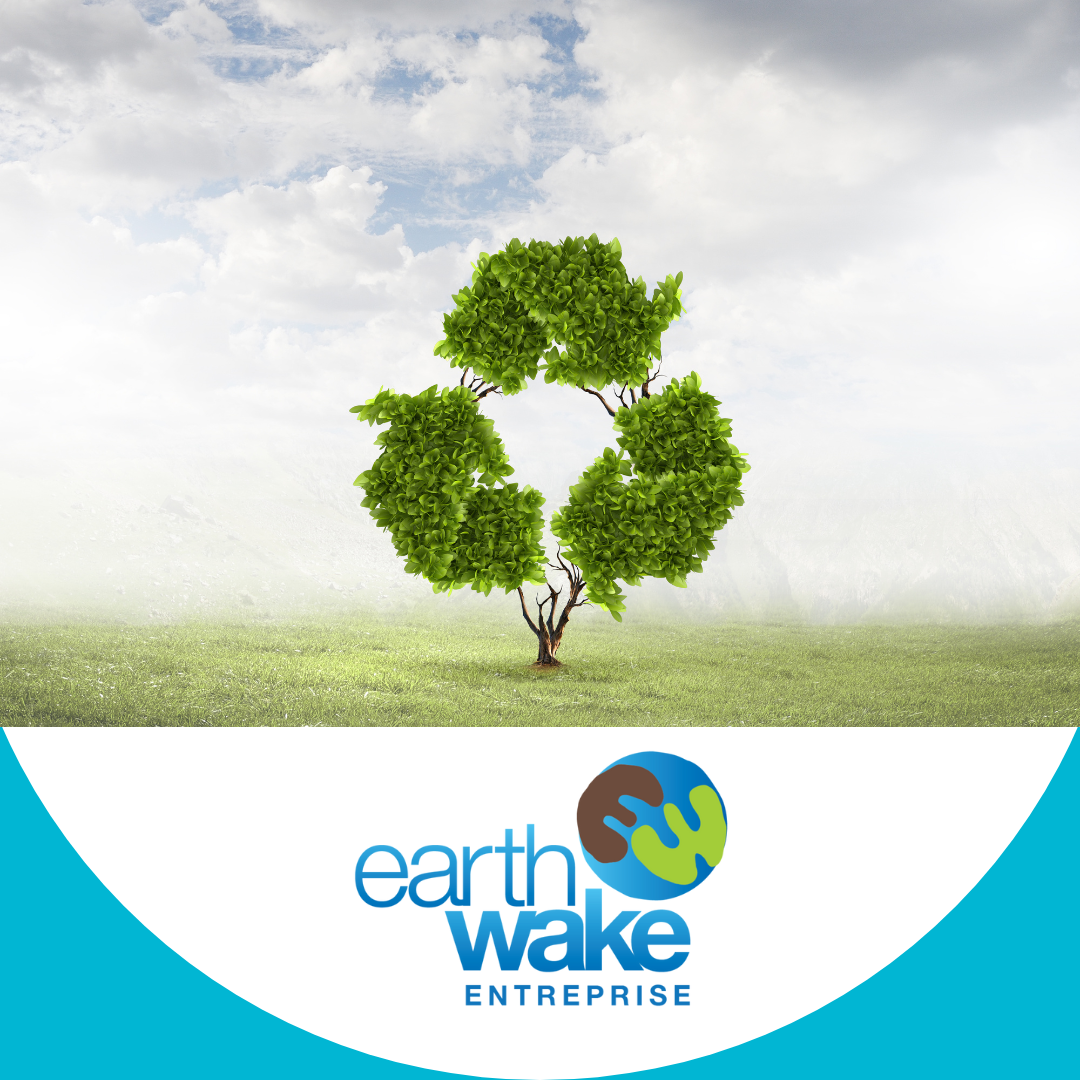 Earthwake Entreprise, based in Nice, has successfully raised 2.2 million euros to develop its innovative pyrolysis solution for valorizing hard-to-recycle plastic waste.
Created in 2020 by Samuel Le Bihan and François Danel, the startup has attracted renowned investment funds such as WISEED, Rothschild & Co, Creazur, and CMA CGM, as well as historical banking partners BPI and Banque Populaire Méditerranée.
The stakes are high, as if the demand for plastic materials continues on its current trajectory, the volume of plastic waste will triple in the coming years, while only 16% of plastics are currently recycled globally.
Therefore, Earthwake Entreprise has developed a patented technology, Chrysalis®1, which offers a more virtuous alternative to landfill and incineration by enabling the production of raw materials for petrochemistry or low-carbon footprint fuel for the transportation sector.
The startup aims to become a global player established in the chemical valorization of plastic waste by 2027. To achieve this goal, it has raised 1.4 million euros from investment funds and received 826,000 euros in subsidies as part of the I-NOV competition.
The 2.2 million euros raised will allow Earthwake Entreprise to certify and bring the Chrysalis® equipment to market, recruit new skills, particularly in the commercial aspect, and finance the working capital needed for the first sales.
The startup was advised throughout this first round of financing by FINPACT, a financial strategy consulting firm specializing in asset refinancing operations for innovative companies that address the challenges of the transition, as well as by TALLIANCE AVOCATS, a law firm that intervenes in all areas of business law.
Mathilde Iclanzan, CEO of WISEED, praised the disruptive technology developed by Earthwake Entreprise, which addresses massive needs and represents an innovation accessible to a large number of actors, both private and public, of all sizes.
The startup has also attracted new investors to support its development in 2023, such as WISEED, Rothschild & Co, Creazur, and CMA CGM.
---
Fundraising Nice Côte d'Azur