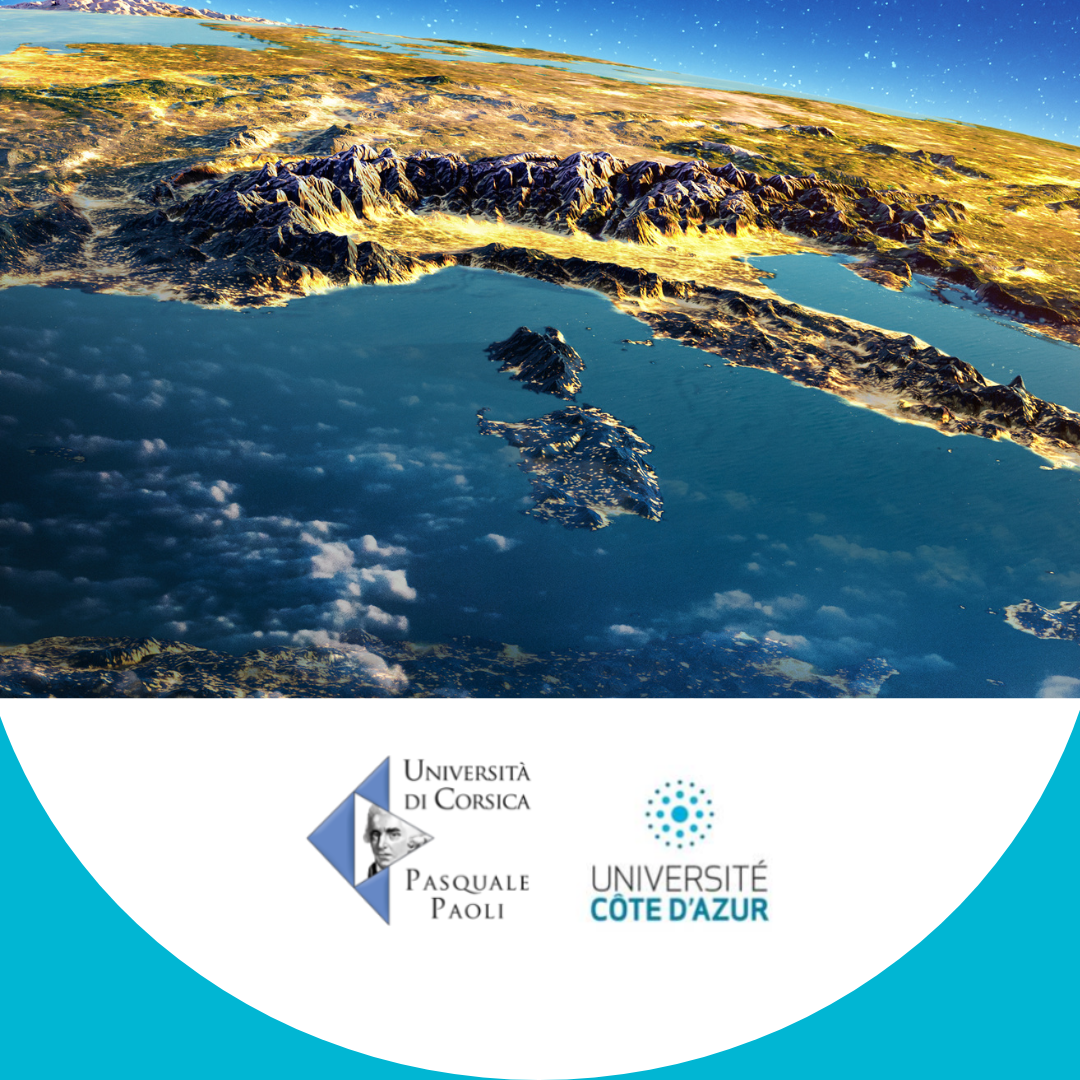 The Med'Innov project, carried by Université Côte d'Azur and the University of Corsica Pasquale Paoli, along with 10 other founding members, is one of the 29 projects pre-selected at the end of the call for proposals 'University Innovation Poles'.
This program, which includes potential funding, aims to foster the emergence of more deeptech startups and accelerate the transfer of knowledge between research and the business world.
The Med'Innov project, carried by UCA in partnership with the University of Corsica Pasquale Paoli and ten other major players in innovation, is among the 29 French projects selected to receive funding to deploy or consolidate a University Innovation Pole (PUI).
The University Innovation Poles aim to strengthen the structuring of existing innovation ecosystems at the local level by capitalizing on all existing initiatives, skills, tools, and players to reinforce their coordination, accelerate the transfer and creation of startups, and strengthen interactions with companies.
They reinforce the role of universities in structuring a high-performing local innovation ecosystem with national research organizations present in their territory, as well as transfer, valorization and incubation structures for business projects.
The Med'Innov project proposes to deploy a multi-impact innovation strategy that responds to the challenges of the territories involved and to national ambitions.
The consortium must now specify its proposal by May 24th, the deadline for the proposal selection phase.
In addition to the founding members, several players in innovation and entrepreneurship (communities, competitiveness clusters, foundations, healthcare institutions, technology transfer organizations, etc.) will be involved to ensure a consistent implementation of proposed actions and to strengthen their impact.
The 12 founding members of the University Innovation Pole in the Côte d'Azur and Corsica are:
Université de Corse Pasquale Paoli,
CNRS,
Inserm,
Inrae,
Institut de Recherche pour le Développement,
SATT Sud-Est,
Incubateur Provence-Côte d'Azur,
Inizià
et Inserm Transfert.
---
Innovation and Higher Education Nice Côte d'Azur