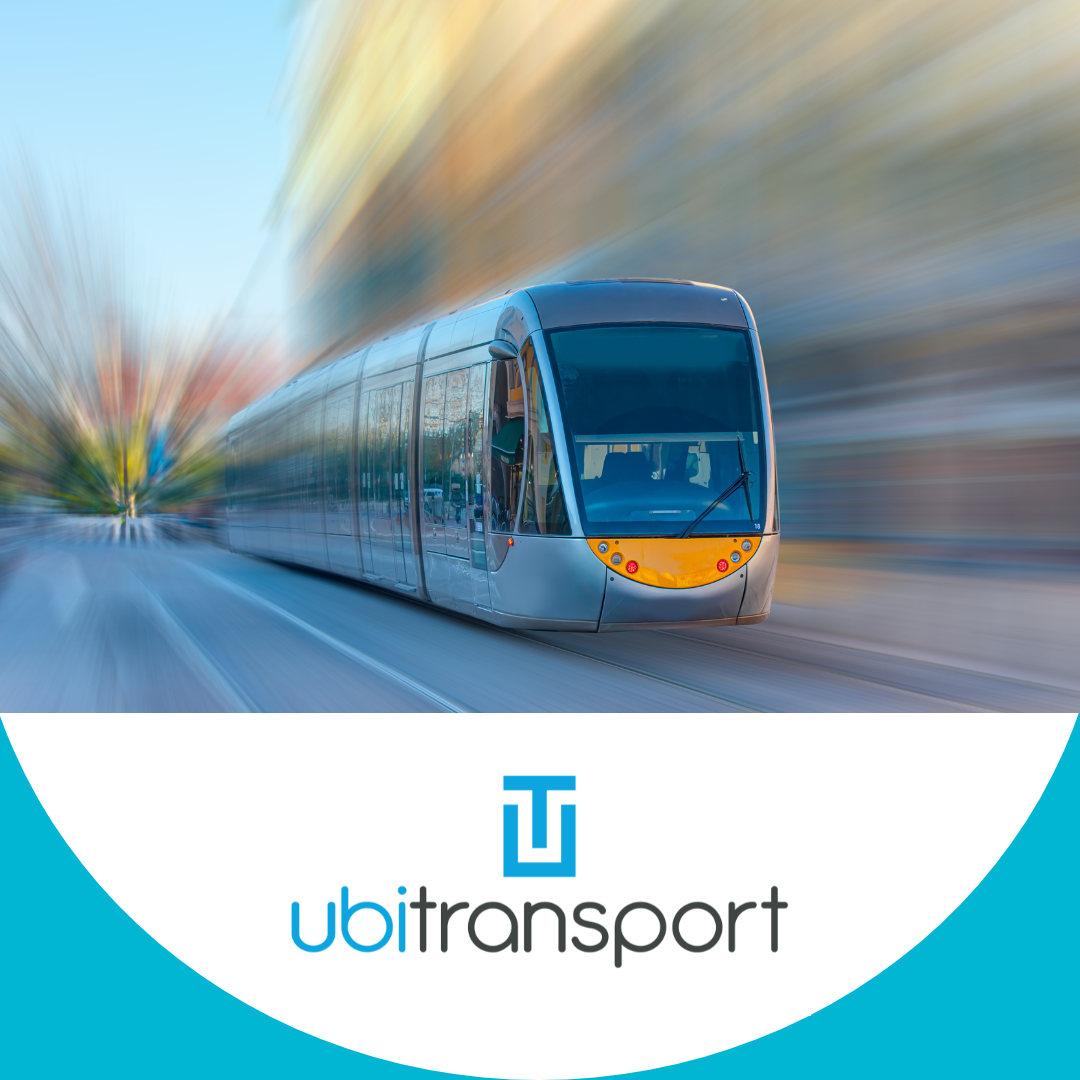 Ubitransport, a player in intelligent shared mobility services, was supported by Team Côte d'Azur during its set up in Cagnes-sur-Mer in 2019
The company chose the Nice Côte d'Azur Metropolis to develop its activities due to the presence of a dynamic ecosystem of startups and institutional partners, as well as the quality of life in the region.
Ubitransport has just been selected for the fourth consecutive year to be part of the 2023 promotion of the French Tech 120, a French government program designed to support high-growth potential startups. This recognition reflects the quality and potential of the company, as well as its positive impact on the transformation of the transportation sector in France and around the world.
In November 2022, Ubitransport acquired Mobireport, a specialist in digital ticketing and passenger information. This acquisition allowed Ubitransport to expand its offering to provide a complete suite of transport solutions, including ticketing, real-time passenger information, fleet management, and driver management tools.
In 2019 and 2020, the company raised €45 million and acquired Billettique Services and Ceccli, marking a significant change in its structure and strategic positioning
The support of the French Tech 120 promotion will allow Ubitransport to continue its development in order to provide innovative mobility solutions, including the "Single Transport Title" to facilitate intermodal journeys. The company is also committed to supporting digital, ecological, and societal transitions.
In a LinkedIn post, Ubitransport expresses its pride in joining the other winners of the 2023 promotion and looks forward to embarking on this new adventure with La French Tech
---
Cleantech News Nice Côte d'Azur