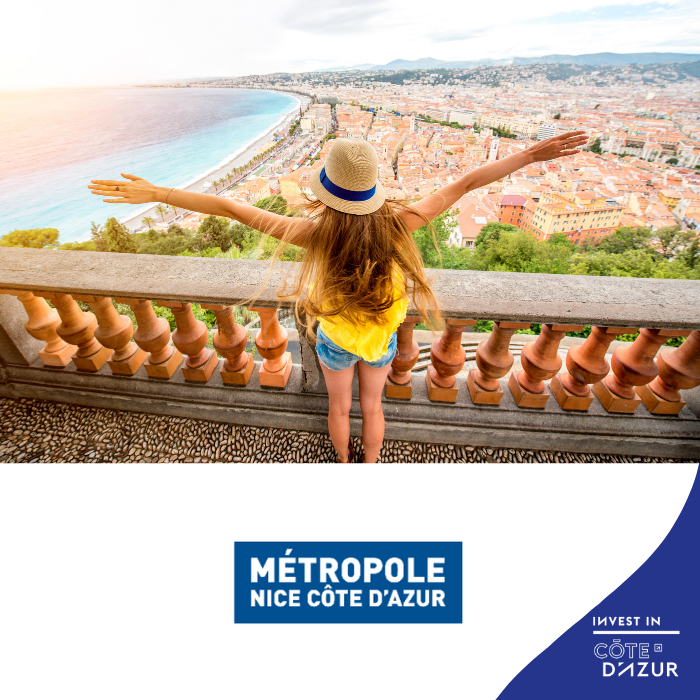 The year 2026 will see the Provence-Alpes-Côte d'Azur region, specifically the city of Nice, become the global epicenter of tourist intermediation.
The city will host the Rendez-vous en France Exhibition, organized by Atout France, showcasing the Azurean tourist destination to 1000 international tour operators and journalists.
Nice will take over in 2026, following Toulouse in Occitanie for the 17th edition in 2024 and Lyon in Auvergne-Rhône-Alpes in 2025, to host the 19th edition of this major tourism event.
The Rendez-vous en France Exhibition distinguishes itself by its potential to showcase a specific region, bringing together nearly 1000 tour operators and travel agencies for a series of workshops, presentations, and destination exploration.
The Provence-Alpes-Côte d'Azur region has already proven its attractiveness during the 2010 and 2019 editions held in Nice and Marseille respectively. During this year's 16th edition of the largest tourist intermediation exhibition in France, held in Paris, over 100 exhibitors from the Provence-Alpes-Côte d'Azur region were present, showcasing the appeal of this destination to a wide range of international tourism stakeholders.
The significant contribution of international tourism to the economy of our region is undeniable. It facilitates the promotion of the region throughout the year since international tourists prefer to visit the region at different times of the year, depending on their nationality. This stimulates sustainable tourism that nurtures the local economy.
The CRT Provence-Alpes-Côte d'Azur and the Nice Côte d'Azur Metropolitan Tourism Office have successfully captivated Atout France with their collective and committed project, integrating corporate social responsibility (CSR) throughout the event's implementation, promoting sustainable and responsible tourism.
---
Tourism Nice Côte d'Azur