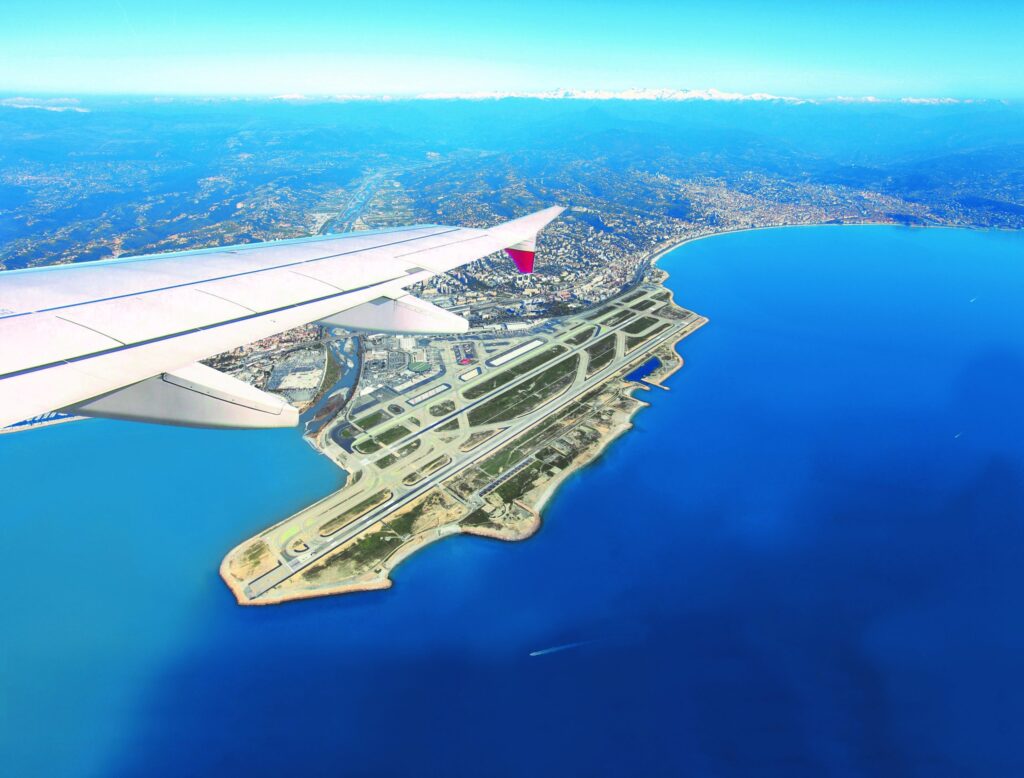 Nice Côte d'Azur airport, the second largest airport in France, has announced its flight program for the summer season of 2023.
With a total of 111 destinations to 42 countries, including a record number of 10 long-haul flights, including 6 to North America, Nice Côte d'Azur offers a wide range of destinations to satisfy the needs of local and international travelers.
The program consists of 21 new destinations, including 9 entirely new ones, such as Atlanta (Delta Airlines), Bari (easyJet), Birmingham (Jet2.com), Brussels-Charleroi (Volotea), Constantine (Air Algérie), La Valette (Air Malta), Paris-Beauvais (easyJet), Riyadh (Saudia) and Tampere (Air Baltic).
The program also includes 3 annualized routes, namely Tunis with Transavia France, Bordeaux and Venice with Volotea, which represents a real asset for the Côte d'Azur region.
The summer of 2022 had already seen a significant rebound in exchanges between North America and the Côte d'Azur, and this upcoming summer season will be even more dynamic, with an increase in the number of flights to this region, benefiting tourism actors.
Nice will be connected to Montreal, with Air Canada and Air Transat, with 5 to 7 rotations per week, as well as to New York, with up to 3 flights per day, operated by United Airlines, Delta Airlines and La Compagnie. Finally, Delta Airlines will offer a daily direct flight to its hub in Atlanta, from May to September, providing direct access to North and Latin America.
The return of Emirates' A380, which operates daily between Nice and Dubai, as well as 3 other long-haul flights to the Gulf countries are also part of this summer's program: Bahrain, with Gulf Air (2 weekly rotations between June and September), Kuwait, with Kuwait Airways (2 weekly rotations between June and September) and Riyadh, with Saudia (3 weekly rotations from June 16 to September 30) With these four destinations, Nice Côte d'Azur regains its entire range of destinations to the Gulf countries.
« he continued growth of our network from or to North America is excellent news for the people of the Côte d'Azur and for our region, as these routes offer opportunities for leisure or business travel and exchanges between our two countries. This renewed and even increased confidence from airlines perfectly illustrates our strategy focused on the most direct connectivity possible for the people of the Côte d'Azur and air links supporting the quality tourism desired by our region " explains Franck Goldnadel, CEO of Aéroports de la Côte d'Azur.