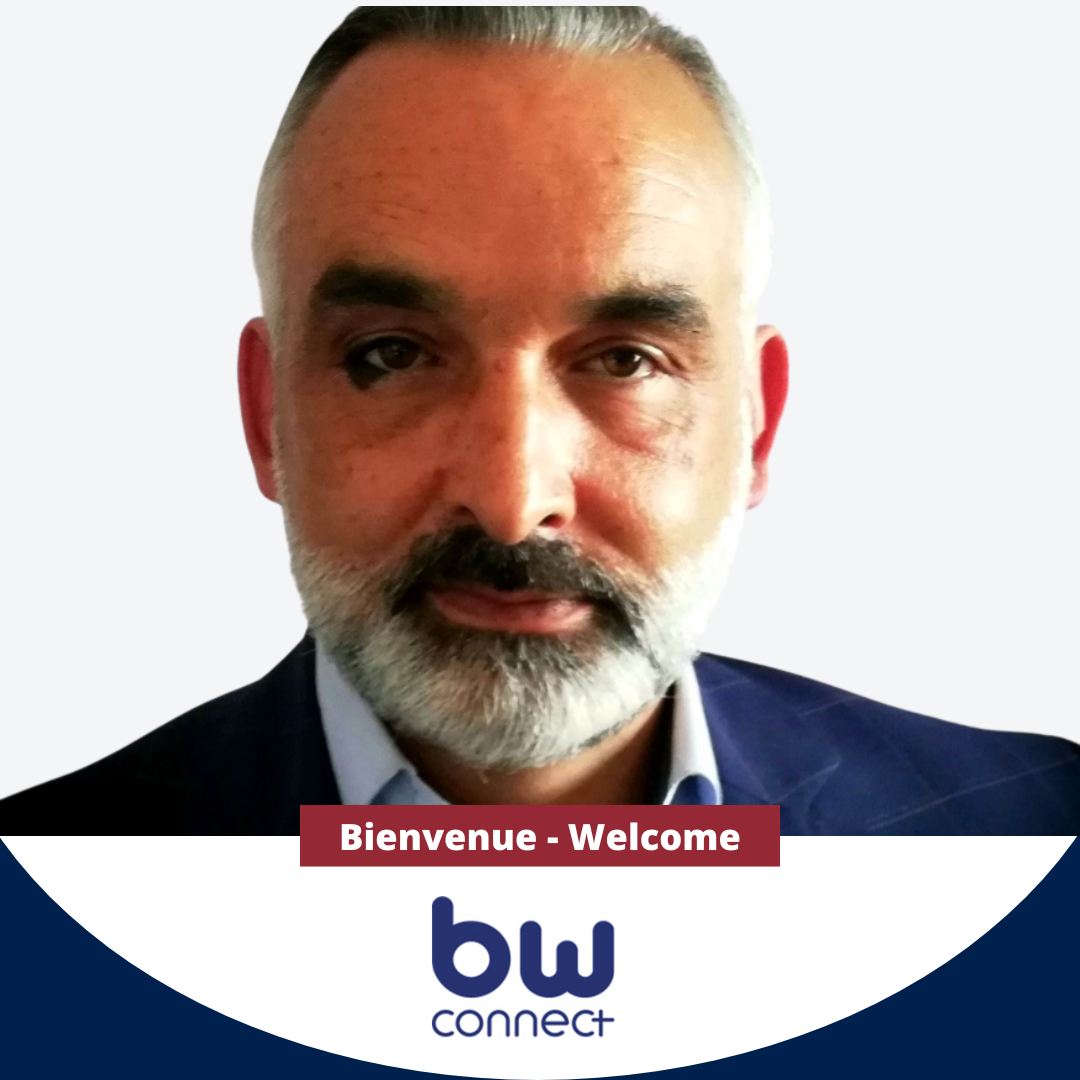 The group specializing in connected health services settles in the Grand Arénas business district, within Nice Ecovallée, to pursue its international development.
Interview with Rodolphe Bioche, CEO of Bewellthy-BewellConnect
Can you present your company and its activities?
Our Bewellthy-Bewellconnect group is a leading player in the field of telemedicine services and related services.
We design and market telemedicine services based on our innovative technological solutions to provide a concrete response to problems of access to healthcare professionals, healthcare renunciation, and the development of preventive healthcare.
The e-health services we offer are primarily aimed at serving patients and doctors. We enable the creation and maintenance of a link between healthcare professionals and patients through advanced technologies..
These solutions include connected medical devices for medical telemonitoring, remote diagnostics, as well as the establishment of connected health spaces.
As an example, we have developed, with our partners, a teleconsultation booth offer for the Italian retail group Iper.
Our solutions are adapted to our clients' business sectors. Our research and development office works to customize the mobilized technological building blocks.
We operate in France, Italy, the USA, and in some emerging countries to provide territories and healthcare professionals with a complementary response to allow patients easier access to care pathways.
Why set up on the Nice Côte d'Azur Metropolis?
We were particularly well received by innovation and economic development actors in the Nice Côte d'Azur Metropolis.
We received support from dynamic elected officials, starting with the President of Team Côte d'Azur who knows fast-growing SMEs perfectly.
In addition, the territory has a center of excellence in healthcare that will enable us to establish local partnerships. We were looking for a territory that integrates healthcare issues.
And, because of our international DNA, we decided to establish the headquarters of Bewellthy-Bewellconnect facing the 2nd international airport in France. This strategic positioning is crucial for our activity as we generate nearly 80% of our turnover from exports.
The Grand Arénas business district is also served by the new Nice Saint-Augustin station, tram line 2, and has direct access to the A8 motorway.
Finally, the President of the Nice Côte d'Azur Metropolis was the first French elected official to mention the need for a center of excellence in the healthcare industry. With such support, our establishment in his city became obvious.
What support have you received from Team Côte d'Azur?
Our company has benefited from the Business Landing program of the Nice Côte d'Azur Metropolis, which allows us to establish ourselves under the best conditions on its territory.
Our offices located in the new Flex'O Nice Airport business center, within the new Air Promenade building, were presented to us by the Team Côte d'Azur team.
The quality and availability of our interlocutors allowed us to benefit from valuable advice and convinced us that our place is here and nowhere else.
We are very satisfied with the support we received throughout our establishment process.
What are your development prospects or other activities in preparation?
Our company has 12 employees, and we have recently recruited four new employees.
For the year 2023, we plan to achieve a turnover of around €6 million and integrate 15 new professionals, mostly in Nice.
We also wish to establish a partnership with a major business school present in Nice.
Finally, we are developing new technological building blocks integrated into our Visiocheck suitcase and are being solicited by major retailers, healthcare establishments, armies, personal insurance companies, and local authorities.
Contact Bewellthy-Bewellconnect

---
Healthtech News Nice Côte d'Azur Metropolis