Professional events on the Côte d'Azur
The côte d'azur, a popular destination
The Côte d'Azur and the city of Nice are renowned for Business Tourism. The Côte d'Azur hosts international events throughout the whole year. It brings together ideal conditions for professional events, whatever their format and their concept.
With an easily accessible international airport located 10 minutes away from the city center of Nice, a strong hotel capacity, efficient infrastructures, nine congress centers, local expertise centers, a remarkable climate and breathtaking landscapes, the Côte d'Azur is a popular place to host professional events, from small venues to big congresses.
Largest professional congresses and events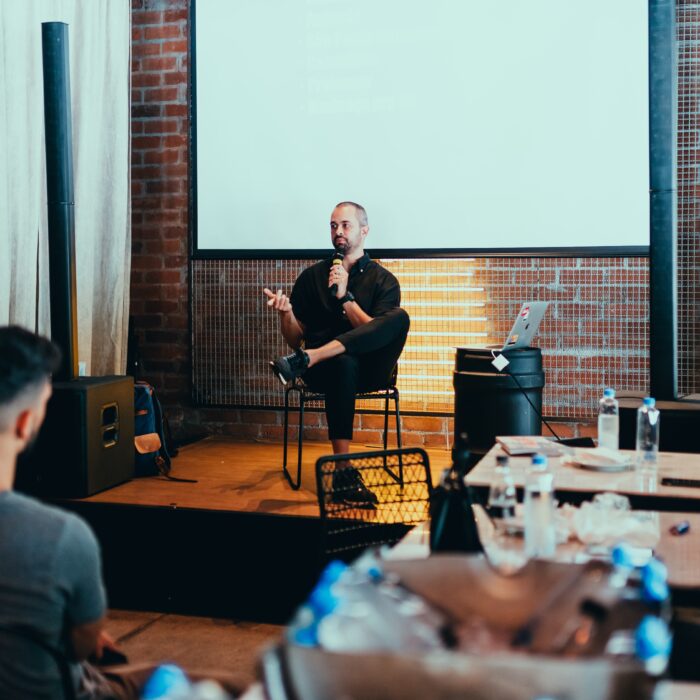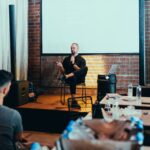 Some of the largest professional events and congresses of the Côte d'Azur include :
MIPIM (International Market for Real Estate Professionals) : Largest international market gathering key stakeholders specialized in Real-estate. When : March
MIPTV : The main event for TV and digital content. When : March
Cannes Film Festival : International Festival dedicated to the Film industry. When: May
Cannes Yachting Festival : Main European congress dedicated to the boating and yachting industry. When : September
MIPCOM : Global leader in audiovisual content for content creation, co-production, selling, funding and distribution across all platforms (media, TV, mobile, movies, the internet…).
When : October
ILTM (International Luxury Travel Market) : Main event for the business-to-business industry of the luxury travel industry. ILTM. When : December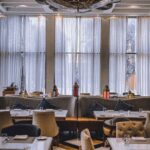 Venues for large events
The main establishments able to welcome large events include:
The « Palais des Festivals » in Cannes
The Nice Acropolis Convention & Exhibition Center « Acropolis » in Nice The « Palais Nikaïa » in Nice
The Allianz Riviera Stadium in Nice
The Convention Center of Antibes – Juan-les-Pins
Find out more below.
Useful links
Hotels for conferences and seminars
Nice has more than twenty hotels adapted to host and organize conferences and seminars. Most also offer the opportunity to stay on site during the event.
There are also a large number of establishments adapted for professional events of this type around Nice.
Find out below the full list of hotels in the region.
Useful links
Exclusive venues
Are you looking for a place other than a hotel or restaurant to organize your event? Depending on its scale, remarkable venues such as the Racetrack of Cagnes sur Mer, the Casino of Beaulieu sur Mer, the Museum Marc Chagall or the Villa Ephrussi de Rothschild in Saint Jean Cap Ferrat can also meet your needs.
Find out more venue ideas below.
Useful links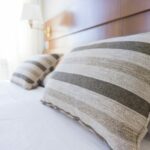 Nice is the second most visited city in France after Paris. There are close to 200 hotels able to welcome you during your professional stay. Most hotels are located in the city center of Nice, nearby the Acropolis Convention Center and the tramway station.
A large selection is also available outside of Nice. Many establishments can be found in other large cities such as Cannes, Sophia Antipolis and Antibes – Juan les Pins.
Find the full list of hotels and other types of accommodation below.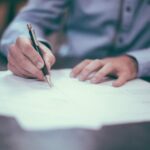 Find a location
Depending on your needs and the format of your event (reception, meeting, conference, classic event or unique concept…), a wide range of suitable locations is available in the Côte d'Azur.
From hotel meeting rooms to convention centers, from gardens to sites by the seaside, discover all different possibilities for a successful event.
Useful links
Find a service provider
Many providers can assist you during the organization of your event. Catering, music, animations… Discover the full list of relevant providers you can contact for a successful event.
Useful links
Request assistance
To help you organize your event, the regional Convention Bureau is at your disposal. Do you need assistance or information? You can contact the referring organizations to answer all your questions.
Useful links
Useful contact
Contact of the Regional Tourism Commitee « Côte d'Azur France Meeting » :

Specifications
The Regional Congress Office Provence Côte d'Azur Events acts alongside you for the success of your events. The sales unit is at the disposal of the organizers of congresses, company conventions and seminars.
Impartial and free, this commercial unit was set up:
Useful links
Useful contact
Contact of the Regional Tourism Commitee « Côte d'Azur France Meeting »: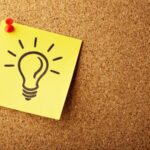 Sports activities sportives
Ideally located between the sea and the mountains, the Côte d'Azur offers a wide range of sports activities all year long. Tennis, hiking, golf, surfing, rafting, rock climbing, ski, snowboard… The choice is yours. To boost your professional event and create a playful moment, many structures such as the Tourist Offices and the Nice Côte d'Azur Metropole can guide you through your selection.
Useful links
Nice's cuisine
To boost your professional events, you also have the possibility to create incentives around the renowned "cuisine niçoise". This is a great opportunity to create an entertaining moment with your colleagues and guests.
Many local agencies and Tourist offices are here to advise you in selecting relevant formulas. Such formulas include a visit at a market, such as the Cours Saleya in Nice, a discovery tour of local products, a cooking class followed by a dinner to enjoy the prepared meals.
See below all useful contacts and information to assist you in preparing your culinary activity.
Useful links
Classic car rally
Organizing a classic car rally during your professional event is a great opportunity to discover the area and its most beautiful roads and landscapes with your colleagues and guests.
In particular, the agency "Rent a Classic Car" provides packages including classic car rallies. Other activities can include picnics, treasure hunts, culinary lunches, etc. The organizers supervise the rally, which can take place in different languages (English, German, Spanish, Italian, Russian and Scandinavian languages).
Car rally is suitable for everyone. Participants can either pilot or co-pilot the classic car and spend an entertaining day on the road.
Useful links
Regatta at sea
A regatta is one of the team building activities that most encourages team spirit and competition. Participating to a regatta provides a strong sense of belonging to a group managing stressful situations, success, and personal and collective progress.
The agency « Boule d'Energie » in Nice is specialized in organizing regatta team building activities. Participants are systematically briefed about safety on board and sailing's functioning before embarking.
Departing from the ports of the Côte d'Azur, your team will discover the most beautiful sites and shores of the region, including the Cap d'Antibes and the Lérins Islands.
Useful links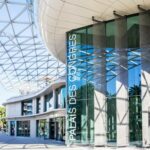 Meetings industry charter

Nice is a very popular and attractive destination, including in terms of Business Tourism. Given the high level of competitivity in this industry, the key stakeholders listed below met to reassert their shared goals and list their objectives in an official charter:

the city of Nice,
the Nice Côte d'Azur Chamber of Commerce and Industry,
the Nice Côte d'Azur Airport,
the Nice Convention and Visitors Bureau and its Convention Office,
the Palais des Congrès et des Expositions Acropolis,
the Hospitality Union,
hotels,
the Travel Agent Union (SNAV),
DMCs and PCOs
the Taxi Union, representing the entire profession.

The objectives of the charter are :

to make it easier to hold conventions in Nice at all stages of the process, from putting together an application to the event itself;
to ensure Nice's continued attractiveness in the long-term;
to provide all congress and event organizers and convention participants with an exclusive hosting experience;
to set up an official MICE hosting policy and
• to capitalize on Nice's experience in the sector, gained over more than 30 years.

To read the charter, please contact the Convention Bureau of Nice Côte d'Azur.

 

Transport pass for convention participants

The Transport Pass for convention participants was designed for convention organizers.

Cheap and easy to use, the transport pass is very popular. From €1 per day, convention participants can freely access the entire urban public transport network across Nice and its surroundings (Vence, Cagnes-sur-mer, Beaulieu, Cap d'Ail, Villefranche-sur-Mer, Eze, Saint-Martin-du-Var…). Participants can travel with the bus and tramway lines "Lignes d'Azur » freely until their pass expires. Depending on the package of the pass, convention participants can also travel with the special airport lines (98 and 99).

To book a transport pass, please contact the Convention Bureau of Nice Côte d'Azur.

 

To make your professional event a success, you should also make sure that you are informed about important topics such as bank holidays, safety, currency, and transportation on the Côte d'Azur.

Below is the main practical information you need to know:

Bank holidays : January 1, Easter Monday, May 1, May 8, Ascension Day, Whit Monday, July 14, August 15, November 1, November 11, December 25.
Currency : Euro.
Emergency Numbers :

SAMU (Medical Emergencies) : 15
Police : 17
Fire : 18
European emergency call : 112

Phone :

To call abroad from France: 00 + country code + Phone number
To call France from abroad : 00 + 33 + Phone number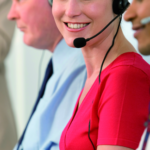 Are you looking at organizing your next professional event on the Côte d'Azur and seeking opinions?
Read testimonials of other organizers who held their last event in the region and shared their feedback.