In December, the Nice-based group, iHOL, specialising in waste treatment and recovery announced that it had raised capital of €2.3M from MIDI Capital.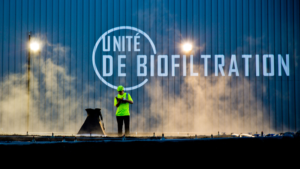 © iHOL
Based in Nice, iHOL (TO 2013: €14.8, +76%, 108 employees) is an innovative group involved in waste treatment and recovery. It operates and maintains the three largest facilities in the Alpes-Maritimes, separated collection sorting, mechanical organic and recycling sorting and treatment of some of the separated collection from the Var. Its innovative waste recovery process has led to its selection as the operator for the Syctom Centre in Sevran in the Ile-de-France region.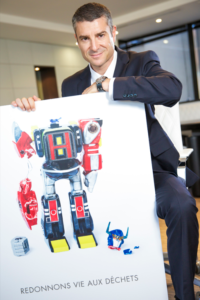 With the triple QSE certification (Quality, Safety and Environment), it sets itself apart from its competition by positioning itself on the four activities related to its recycling centres: design, construction, operation and their maintenance, a combination of interventions unique in France that enable it to recover 70 % of household waste on average, which is double that of its competitors.
The iHOL group has received, among others, the Grand Prix de l'Environnement 2013 awarded by the magazine MéridienMag/La Tribune and the Prix de l'entreprise d'avenir EY/L'Express 2014 for the Mediterranean region.
This new investment will support the planned external growth.
F. Capayrou, CEO of iHOL