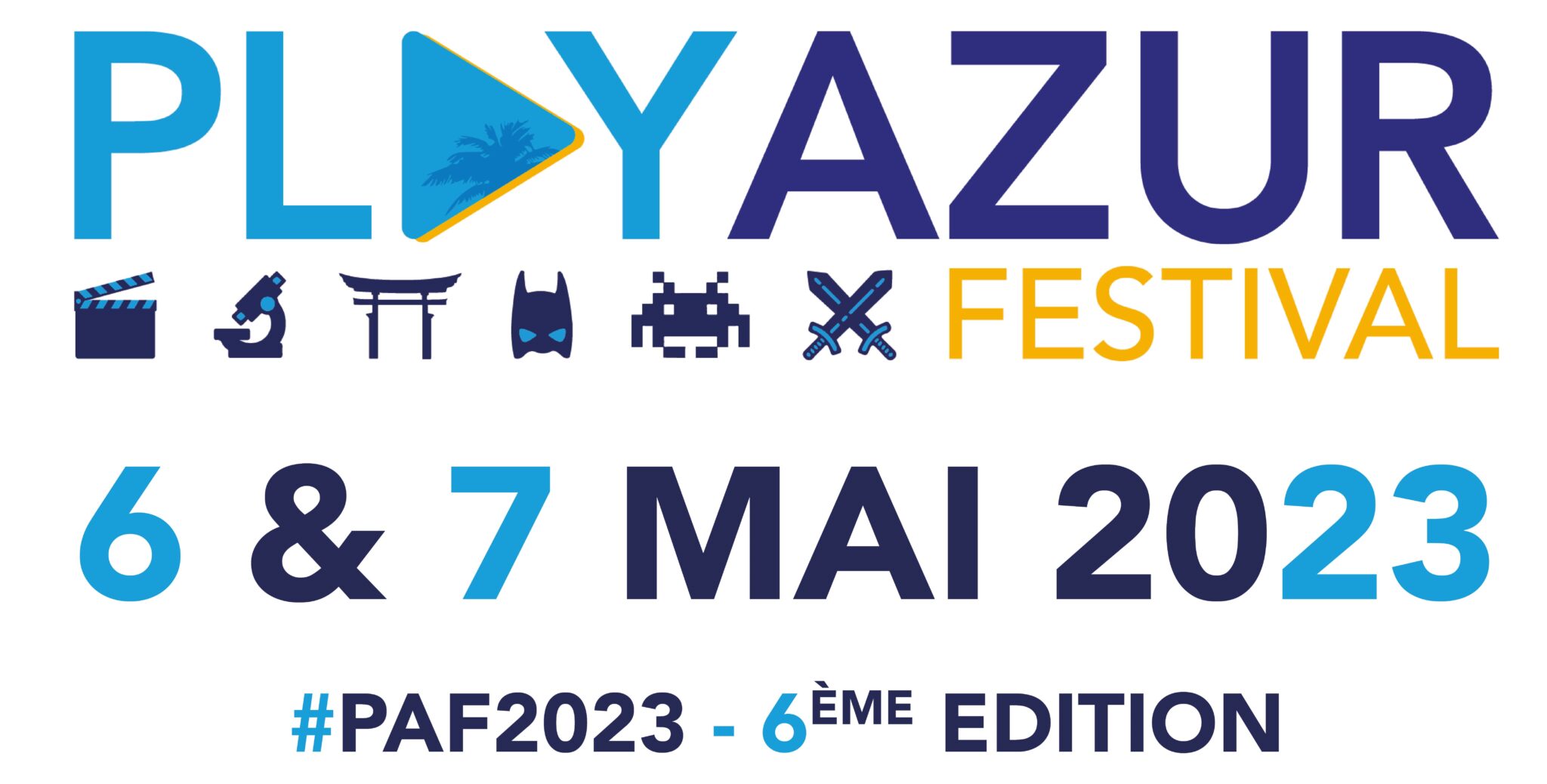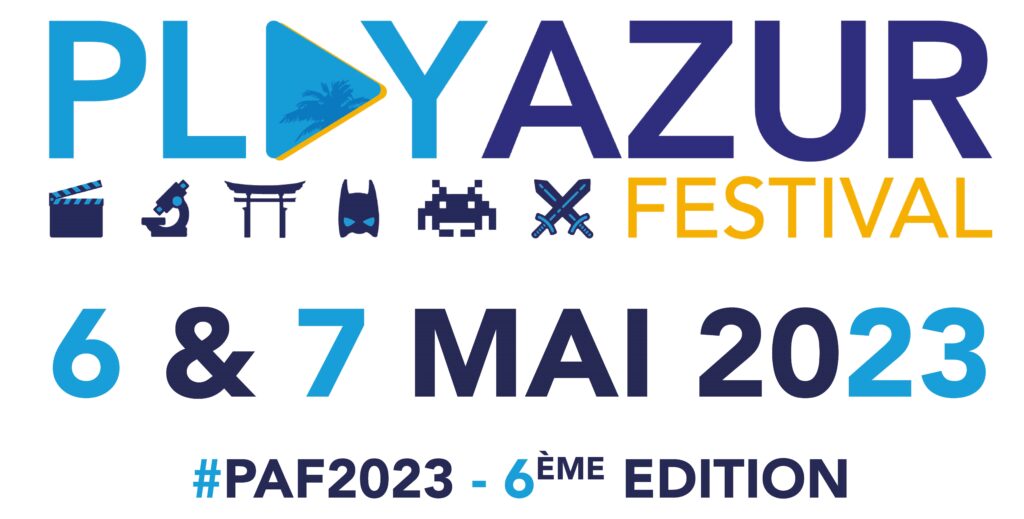 The Festival Play Azur is back for its sixth edition on May 6th and 7th at the Palais des Expositions in Nice.
With over 130 stands from creators, associations, and exhibitors, as well as 300 free animations, the event promises a celebration of pop culture in all its forms, to the delight of fans of geek culture.
Supported by the city of Nice, the largest Geek and Pop Culture event on the French Riviera will occupy more than 14,000 m² of space to offer an immersive experience in six different universes. Visitors will be able to dive into the world of K-Pop, discover the secrets of Star Wars, participate in origami workshops, have fun with video games, stroll through medieval or Steampunk worlds, and much more.
One of the highlights of the event will be the famous cosplay contest, which will take place on Sunday afternoon. Harry Potter fans won't be left out with the presence of the Sorting Hat, which will assign them a Hogwarts house, as well as the famous Weasley family's Ford Anglia.
Music will also be in the spotlight, with a representation of K-Pop and e-sport tournaments for video game enthusiasts. Visitors will also have the opportunity to meet 50 prestigious guests during autograph sessions, such as actor Nicolas Gabion, YouTubers Sheshounet and Leo Techmaker, and voice actors Dorothée Pousséo and Emmanuel Curtil. Numerous question and answer sessions will also be organized throughout the two days for visitors to exchange with the guests.
The Festival Play Azur is a must-attend event for all enthusiasts of geek culture.
Tickets are available in advance starting at 8€, or 12€ at the door, and admission is free for children under 7 years old.
---
Culture & Heritage – Nice Côte d'Azur (France)