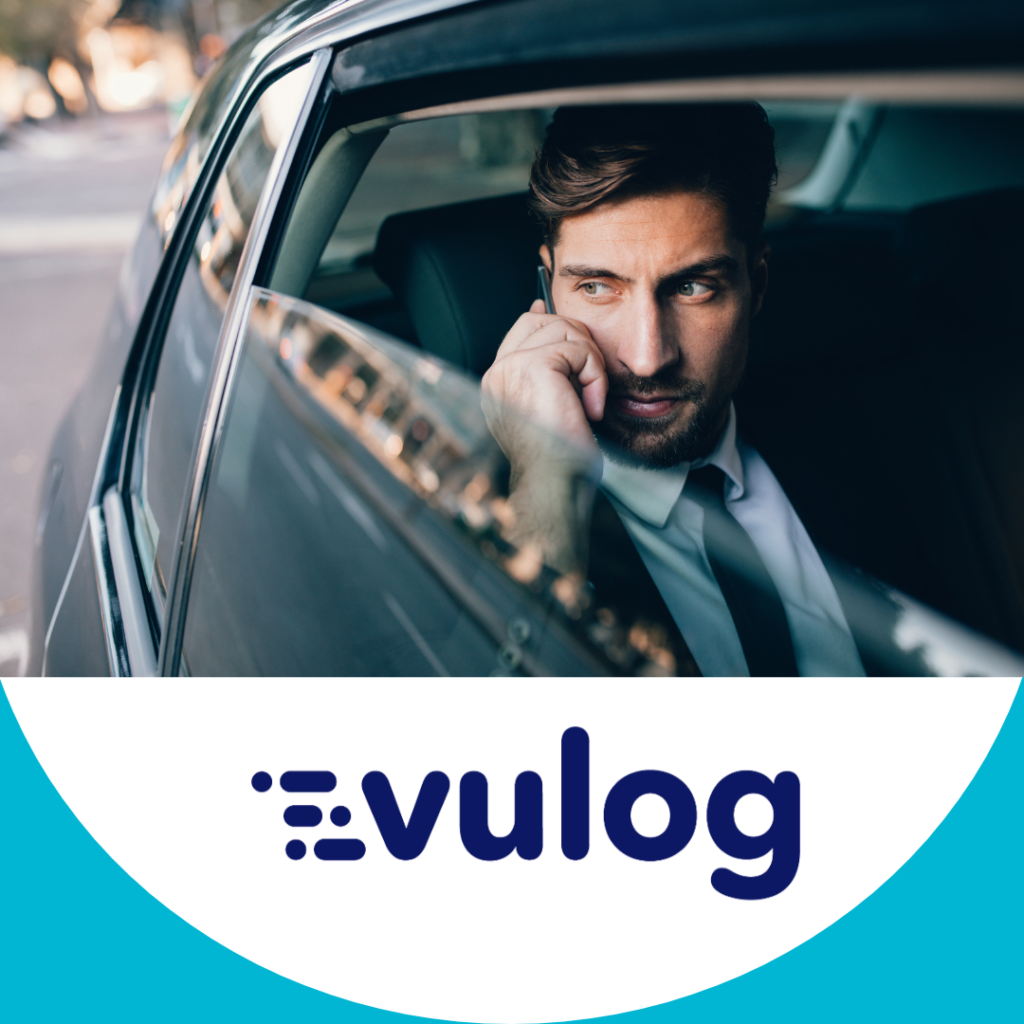 Vulog, based in Nice, is the global leader in new mobility solutions.
The company, a recent winner of the i-Nov innovation competition, has announced the launch of its Autopartage Pro service for businesses and local auhtorities to meet their cost reduction and carbon footprint goals.
With this new service, Vulog democratizes car-sharing by offering a solution dedicated to businesses of all sizes, deployable from the first vehicle.
The idea is simple: to allow the sharing of company vehicles among employees through a fully digitalized, user-friendly solution with 24/7 customer support and quick deployment.
Until now, car-sharing services for businesses were mainly reserved for fleets belonging to large groups, while small and medium-sized companies represent the majority of the French professional vehicle fleet.
This is the first time that an integrated offer has been proposed to this type of actor in France, with the possibility of deploying it even if the fleet has only one vehicle.
"We wanted to put Vulog's 15 years of know-how and proven technology at the service of businesses of all sizes, especially small and medium-sized companies that did not have access to shared mobility solutions that were quick to implement and easy to use for their employees," explains Gregory Ducongé, CEO of Vulog.. And he adds: "Car-sharing in companies can reduce its automobile budget by around 30%. In a context of strong increase in mobility costs, we provide a concrete and immediate solution to reduce their costs and accelerate their CSR transition. Our ambition is to deploy, directly or through our partners, 100,000 shared vehicles within companies in France in the next 5 years."
The deployment of car-sharing in businesses allows for the optimization of the use of a fleet of professional vehicles and therefore its size. It is also an alternative to the use of taxis/VTCs and personal vehicles, which generate significant mileage reimbursements.
A 100% digital "turnkey" solution with dedicated support
The "Autopartage Pro" offer includes:
The provision of a smartphone application for employees to book and access a vehicle at any time
An onboarding module to ensure strong adoption of the service
A management interface for the fleet manager
Digital and telephone support in French, accessible to employees 24/7
The installation of telematics equipment
Vulog can also facilitate the provision of shared electric vehicles through its partners.
Car-sharing in businesses as a differentiation solution for companies with their employees: the option of evenings and weekends
Companies can give employees the opportunity to rent shared vehicles for their private use in the evenings, weekends, and during vacation periods. An innovative tool for differentiation in recruitment, employee retention, and promotion of sustainable mobility while reducing vehicle amortization costs.
The "Autopartage Pro" offer is already in place in several companies in the Lyon and SUD PACA regions. For more information and contact.
---
Cleantech Nice Côte d'Azur