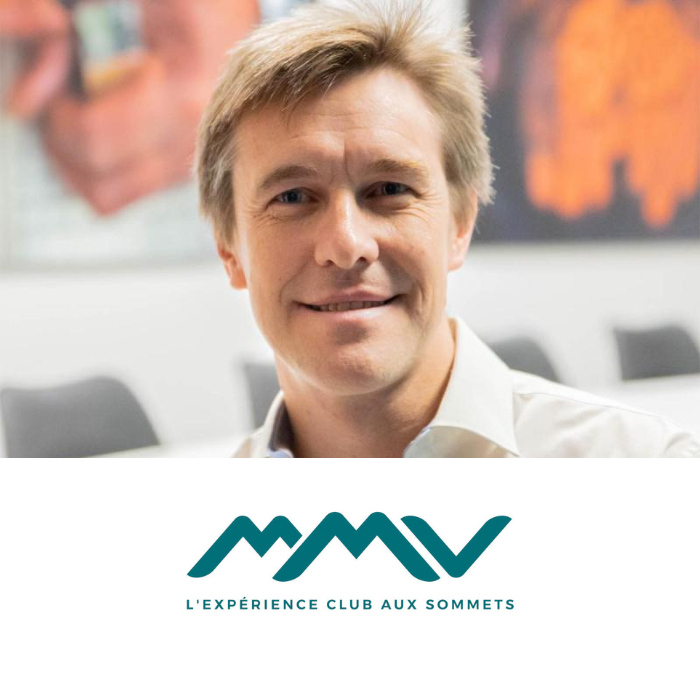 Arthur Courtinat assumed his role as the Managing Director of MMV on October 1, 2023.
He succeeds Bryce Arnaud-Battandier, who joined Compagnie des Alpes this summer.
MMV is a subsidiary of Compagnie des Alpes, specializing in mountain tourism.
Compagnie des Alpes is a major player in the tourism and leisure sector, adding a strategic dimension to this appointment.
MMV's headquarters are located in Saint-Laurent-du-Var, within the Nice Côte d'Azur Metropolis.
An Ambitious Transformation Plan
In his new role, Arthur Courtinat is tasked with continuing the strategic transformation plan, Edelweiss 2030. This plan aims to make MMV a regenerative, exemplary, and positive player in the mountain tourism industry. MMV is also relying on Courtinat's expertise to revise its business model with a focus on sustainability, targeting Net Zero Carbon by 2030. The Edelweiss 2030 plan is particularly innovative as it incorporates ecological and social dimensions, in addition to economic objectives.
A Remarkable Professional Journey
Arthur Courtinat holds a degree from École Polytechnique and an MBA from the London Business School. He began his career as a strategy consultant. In 2002, he joined Club Med where he held several leadership positions, notably in Europe-Africa and Asia-Pacific. In 2012, he was appointed Managing Director of Maisons du Voyages, an entity acquired by the Figaro Group in 2016. Before joining MMV, he co-founded FairMoove, an online travel agency focused on responsible tourism.
Shared Ambitions for MMV
Arthur Courtinat joins Jean-Marc Filippini, co-founder and president of MMV, with the shared ambition of placing Corporate Social Responsibility (CSR) at the heart of the company's strategy. MMV, present in the Alps for over 30 years, aspires to become a benchmark for responsible Club vacations in the mountains, both in winter and summer. Arthur Courtinat expresses his pride and enthusiasm at the prospect of contributing to this vision, for the benefit of customers, teams, and the territories where MMV operates.
---
Tourism Nice Côte d'Azur