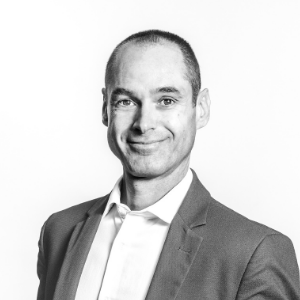 Head of Cleantech & Services
Cyril Dary has specialised in Eco-Technologies & Services for the last 10 years for Team Côte d'Azur. Prior to this he worked for 10 years as a Consultant in economic intelligence for the CCI Aquitaine and Nice-Côte d'Azur. Cyril graduated with a Masters in Industrial Development Engineering from the University of Nice-Sophia Antipolis and in Industrial Property from the INPIand the OMPI. His specialties are: economic intelligence, technological surveillance and intellectual property.
tél. +33 (0)4 92 17 51 64
mob. +33 (0)6 26 31 21 37
mail. cdary@teamcotedazur.fr
Services Sector  Côte d'Azur France
The Côte d'Azur offers exceptional conditions for the tourism industries' decision centres, as well as a strategic anchor point in terms of technology and geography.
Excellence in corporate and leisure tourism, coupled with specific expertise in ICTs, make the Riviera an ideal place for developing new uses and new services, whether they are deployed in m-tourism or sailing.
The Côte d'Azur boasts infrastructure which enables it to compete with major European cities. The Palais des Festivals in Cannes, France's second biggest tradefair centre in 2013, is also the only one in Europe to feature triple quality, safety and environment certification. Cannes, Nice Acropolis and the Grimaldi Forum in Monaco all feature auditoriums with over 1,900 places. The Côte d'Azur has one thousand meeting rooms and more than 30 event venues, meeting spaces and exhibition halls. Almost 150 meeting and congress hotels have meeting rooms larger than 50 m2.
Along with the Florida – Caribbean area, the Côte d'Azur offers one of the world's two top sailing and stop-over destinations for yachts.
It offers a close-knit network of companies involved in the maritime, sailing, boating and sea industry, and in particular companies specialised in maintenance and repair, the manufacture of sails, engines motors, fitting-out superstructures, crew management, training, recruitment agencies, ship chandlers and the design of yachts and on-board electronics.
2
million business visitors
500 000
conference delegates/year
11
million tourists per year
They're on the Côte d'Azur