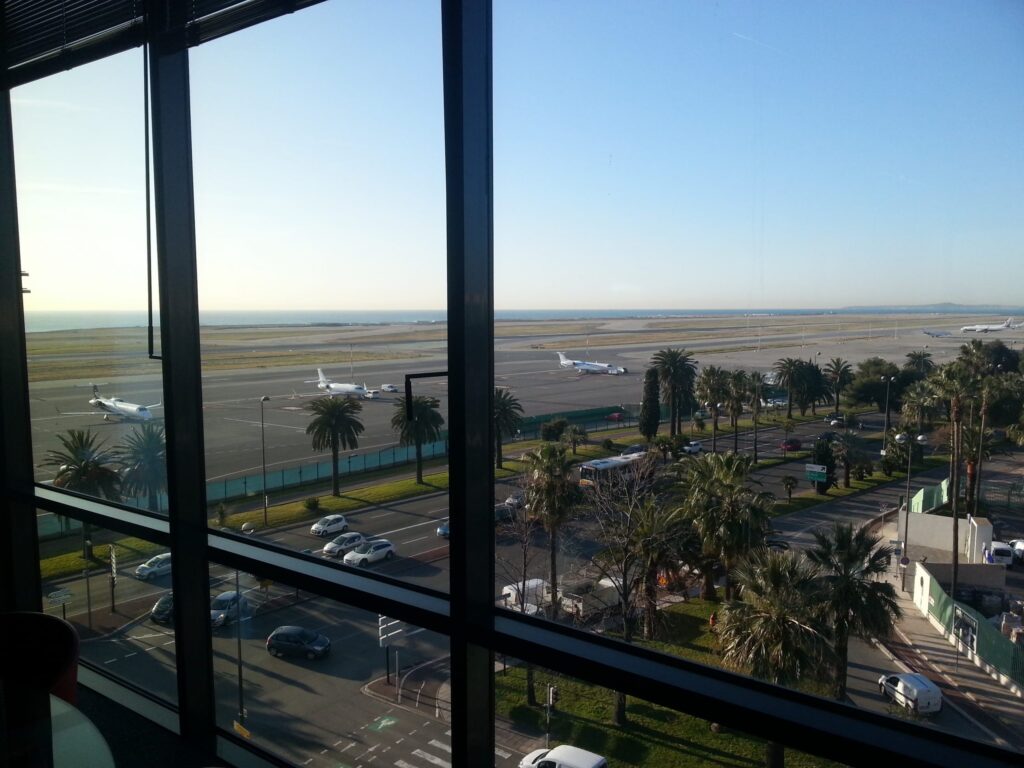 Develop your business on the French Riviera
Join the world elite.
While passing through the French Riviera, come and meet us: we will introduce you to our leaders, our innovative companies.
Discover our talent pools, our best schools and our technological centers.
Connect to an international territory.
This exceptional environment will be a real springboard for your activity (project, development, business, company…) in a unique living environment.
We are waiting for you !
Your point of contact
Alexandra Malialin
Head of Local Networks
tél. +33(0)4 92 17 51 89
mob. +33(0)6 86 95 61 62
mail. amalialin@teamcotedazur.fr